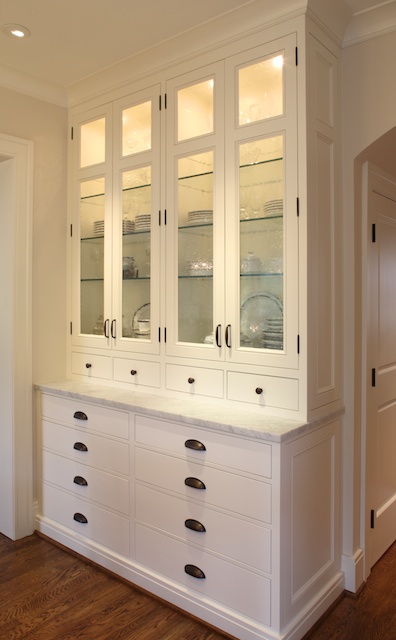 At Cella Architecture we specialize in residential architecture and design.
Whether you wish to build a completely new home, add an addition to your existing home, or just remodel a few rooms, Cella Architecture has the experience, vision, and knowledge to bring your dreams to life.
At Cella Architecture we believe that the home you live in should be more that the functional assembly of parts and pieces into a building. While such may be the basic building blocks of structure, we feel that your home should also draw from the personal by tapping into your needs and desires, your memories and dreams to create something authentic to your life. We feel that architecture should draw from our culture and society as well by tapping into art and literature as well as technology and science and blend it all into spaces that resonate with all who experience your home.
RESIDENTIAL ARCHITECTURE: COLLABORATION
The undertaking of an architectural project is a complex process that is difficult to complete alone. Architecture, when done well, must respect the realities of budgets and construction. Designs and solutions must be practical, manageable, cost effective, and constructible. The design for a private home is a collaborative effort between the architect, the client, and the contractor and the most successful projects occur when these three partners work together smoothly. Only when we create a solid marriage of design and practicality do we achieve memorable spaces. At Cella Architecture, we have a long history of working closely with our clients and local contractors and truly enjoy and embrace their collaboration.
At Cella Architecture we are knowledgeable and enthusiastic about residential architecture, home design and building technology. We utilize the latest in 3D design technology to help our clients envision their project – be it a new home, home addition, or home remodel – well before construction has even begun. This technology helps us provide our residential clients a custom architectural service with the result well tailored to their needs. Our use of modern 3D design tools also enables us to improve communication and accuracy while speeding construction and minimizing issues that can arise during a residential construction project – saving time and reducing costs for our clients.